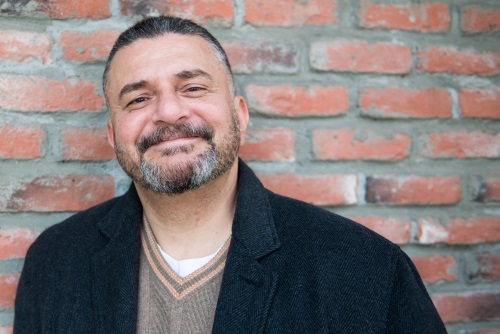 Yussef El Guindi's most recent productions include Pilgrims Musa and Sheri in the New World (winner of the Steinberg/American Theatre Critics Association New Play Award in 2012; Gregory Award in 2011) at ACT, and at Center Repertory Company in Walnut Creek, CA; and Language Rooms (Edgerton Foundation New American Play Award, as well as ACT's New Play Award), co-produced by Golden Thread Productions and the Asian American Theater Company in San Francisco; at the Wilma Theater in Philadelphia (premiere), and at the Los Angeles Theater Center. His play Our Enemies: Lively Scenes of Love and Combat, which won the M. Elizabeth Osborn award, was recently published in the anthology Four Arab American Plays, published by McFarland Books.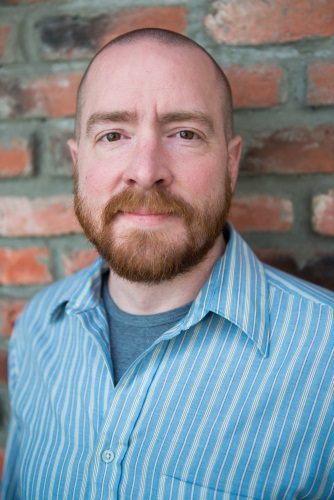 Brendan Healy's plays have been produced in Seattle, Chicago, Miami, Louisville, Minneapolis, California, and Connecticut. His play picnic (pik'nik'): v.i. received the 2004 Heideman Award from Actors Theatre of Louisville, and his play The Way it Really, Truly, Almost Was was a finalist for the 2013 award. His play The Secret Recordings of Lenin to His Lost Love Mary Anne of Topeka, KS was published by Rain City Projects and picnic (pik'nik'): v.i. was published by Playscripts, Inc. A Sandbox member, Mr. Healy is also the Managing Partner of Pony World Theatre and a member of Seattle Rep's Writers Group.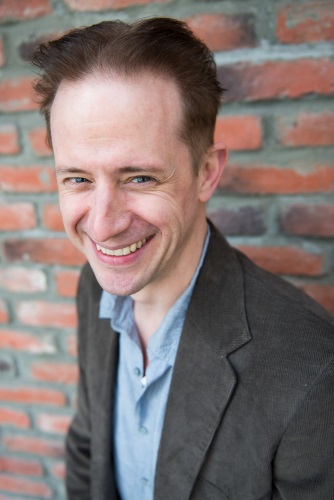 K Brian Neel has written six solo plays: The 42nd Floor, Crazy 8, Double Climax, Pryk, Omon Ra, and Vaud Rats. Most of these have been presented in theaters and festivals across the US, Canada, and Australia. Brian's full-length plays include Pieces of the first, which won two Garland Awards, and The Devil's Mile, co-written with Paul Shipp. He has written for 14/48 several times, and wrote one-third of Aisle 9 for Radial Theater Project. Most recently he was commissioned by Seattle Symphony to write an interactive theatrical concert with Carnegie Hall. Brian is a full-time performer, director, playwright, and educator.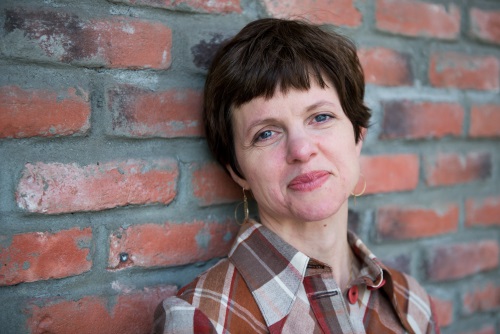 Juliet Waller Pruzan teaches dance, drama, and playwriting, choreographs regularly for theater, writes plays, and was a dancer for many years. Her new play, Lollyville, co-written with long-time writing partner, Bret Fetzer, will be produced by Macha Monkey in May of 2014.