What could be more exciting than seeing quality live theatre that hasn't been done anywhere else before? It's the playwrights that make it possible, and if you haven't met them already, it's high time you did.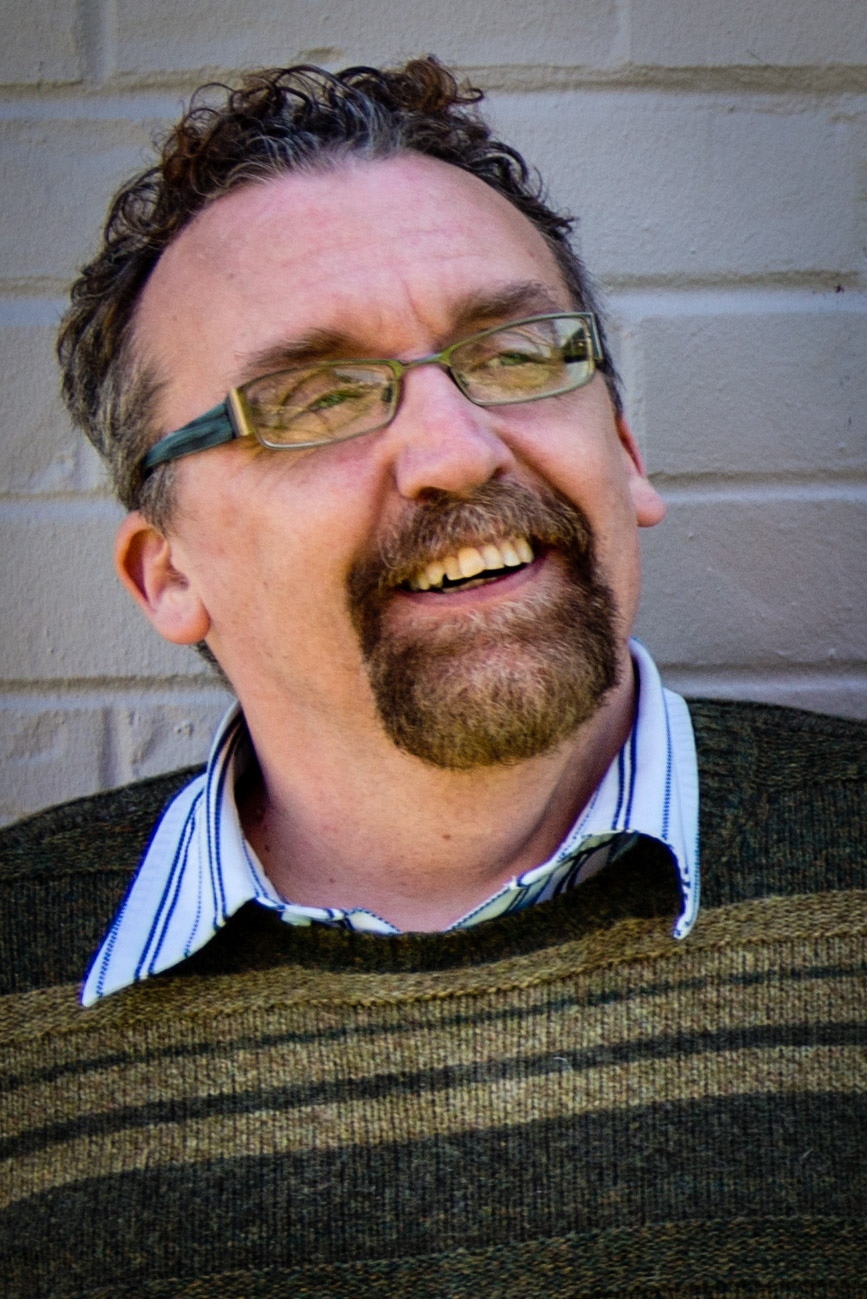 Scot Augustson has been living and writing in Seattle for over twenty years. His work includes Shadow Odyssey, Boy in the Beastly City, Intelligence, and The Chris Schussler Incident. He is a proud member of Sandbox and Printer's Devil Theater and is one of the Seattle Rep Writer's Group playwrights. He is the creator of Sgt Rigsby & His Amazing Silhouettes. He is currently at work on a musical adaptation of the text book A Physician's Guide to the Diagnosis and Treatment of Tropical Skin Diseases.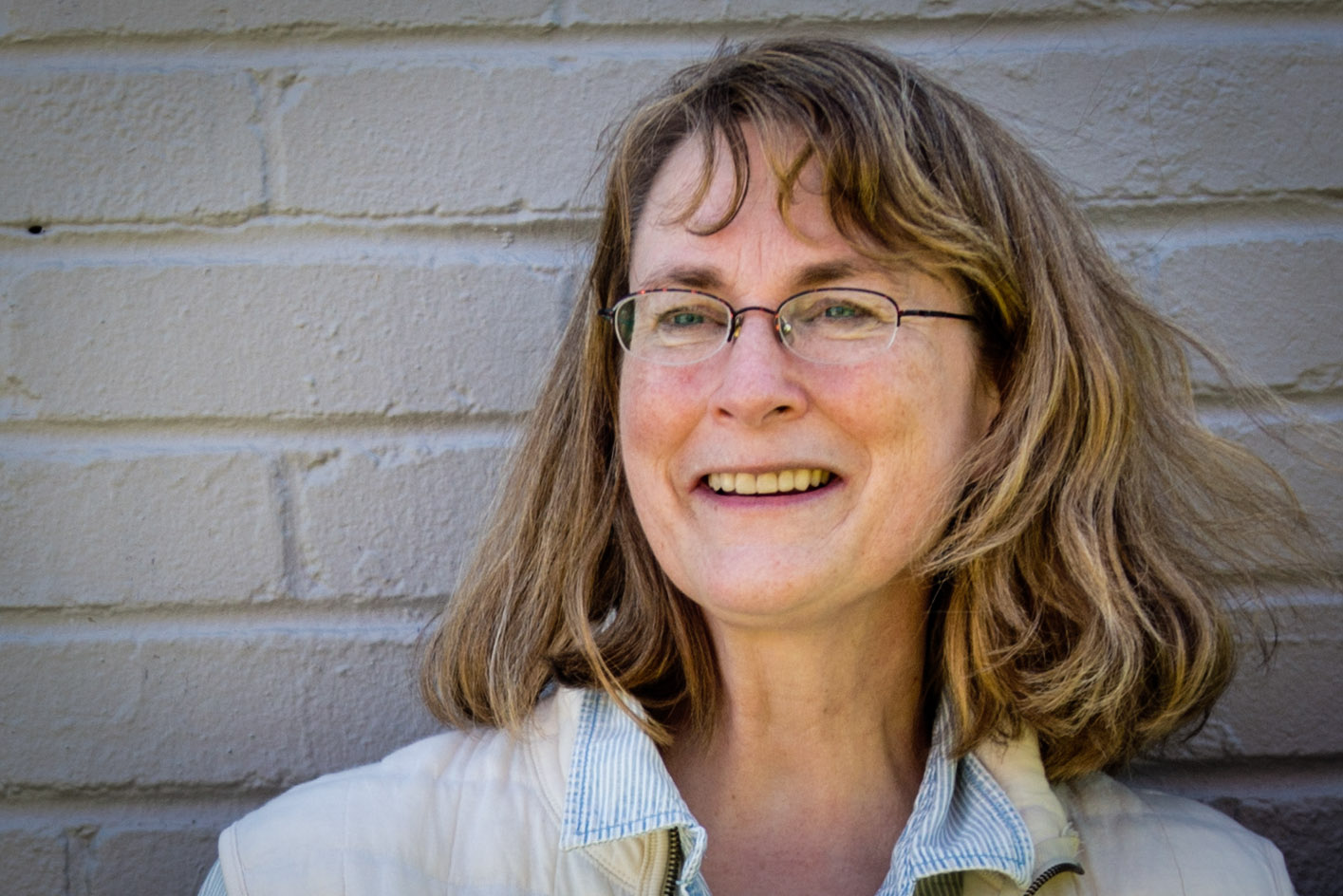 Elizabeth Heffron's play, Bo-Nita, was selected for Portland Center Stage's JAW: A Playwrights Festival last July, and will receive its world premiere there in February 2014. Her newest full-length work, The Weatherman Project (co-written with Kit Bakke), was part of the Seattle Repertory Theatre's inaugural New Play Festival this past February. Other full-length plays include New Patagonia, produced by Seattle Repertory Theatre, and Mitzi's Abortion, which received ACT Theatre's New Play Award and a world premiere production. Elizabeth has received grants from the Seattle Arts Commission, and a fellowship from Artists Trust/Washington State Arts Commission. She currently teaches at Cornish College of the Arts, ACT's Young Playwrights Program, and at Freehold Theatre/Lab, where she spent 5 years working with the women of the Washington Correctional Center for Women on inmate-generated performance pieces. She is a member of the Seattle Rep's Writers Group, the Dramatists Guild, and The Sandbox Artists Collective.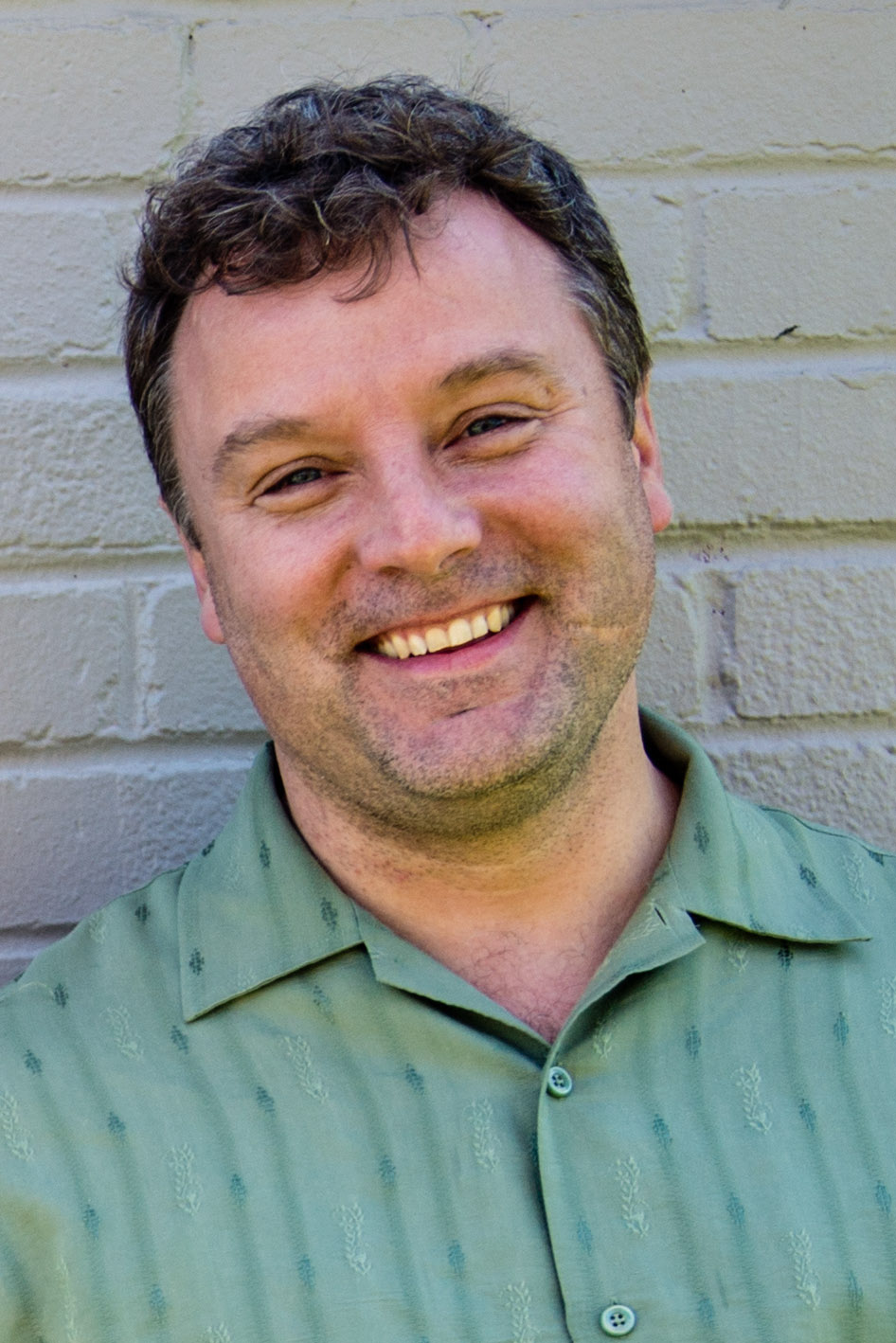 Paul Mullin's plays include Louis Slotin Sonata, The Sequence, The Ten Thousand Things, and An American Book of the Dead – The Game Show. His latest, Ballard House Duet, world premiered in Seattle in 2012. He conceived, co-wrote and co-produced NewsWrights United's series of Living Newspapers, and is a regularly contributor to Sandbox Radio Live! Born in Baltimore, Maryland, he now makes his home in Seattle with his wife and two sons. He is currently developing a play about human consciousness tentatively titled Philosophical Zombie Killers. Mullin was recognized by The Stranger with a Genius Award for achievement in theatre. He is a member of Ensemble Studio Theatre and The Sandbox Artists Collective.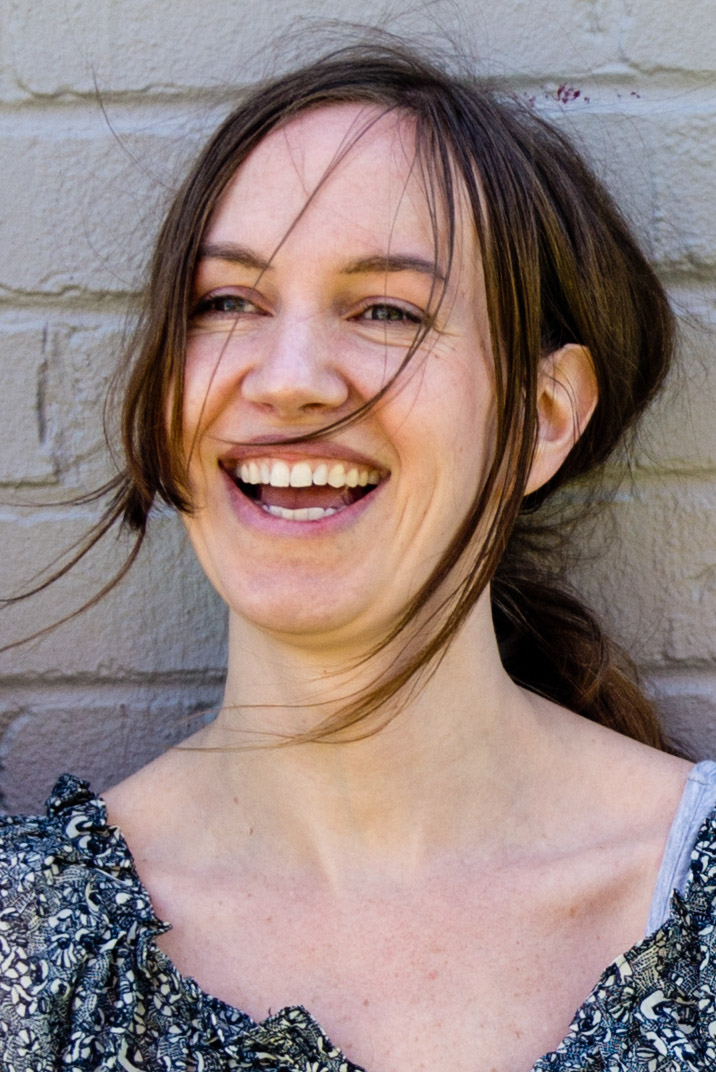 Emily Conbere has been in residence with Ensemble Studio Theatre, Mabou Mines, and American Lyric Theater. She has an MFA in Playwriting from Columbia University. Emily was a finalist for the Bay Area Playwrights Festival and for the Creative Capital Grant, and a recipient of the Sloan grant, a MacDowell Colony fellowship and a Tofte Lake Artist Residency. Her one-act play Slapped Actress is published in the Best American Short Plays Anthology 2008-2009, and her play The Scholar is published by S. Fischer Verlag.  She is currently in Seattle Rep's New Play Program and part of The Sandbox Artists Collective.