Archive for May 2014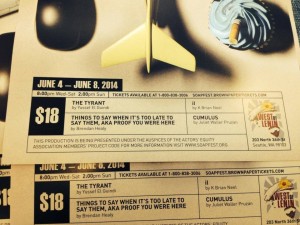 Look out for up-to-the-minute details from West of Lenin's social media maven, Rachel Delmar! For the coolest theatre updates, visit @WestofLenin.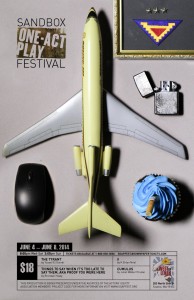 Look out for it all around Fremont and neighboring areas. Please help us spread the word! We'd sure love to see you and your friends at SOAP Fest. Sincerest thanks to our loyal and talented designer, Sean Williams, for creating another captivating image.